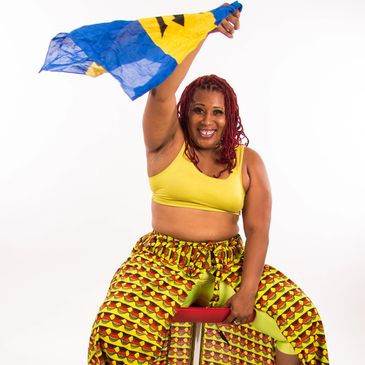 Erica "Empress J" Jalloh is a Barbadian-American multitalented woman boss as she wears many hats. Her accomplishments include recording artist, dancer, actress, producer and CEO and founder of Healing out Loud Theatre Productions, Island Fete Fitness Dance Company and Empress J Music. Therefore it was an easy decision to take on the roll of co-CEO of the AfriCaribbean festival as it gave her the opportunity to pay tribute to her Caribbean and African Ancestors.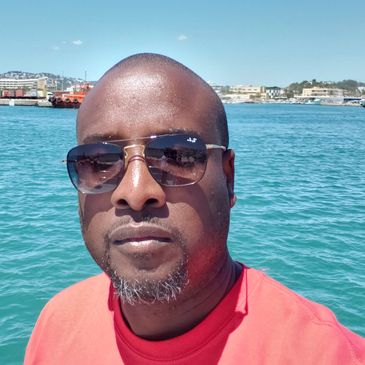 Danna Labor is a Sole proprietor of a real-estate and construction, Party Rental and HVAC business, called Labor Enterprise. He is a Sierra Leonean by birth, has a deep passion for the Africa_ Caribbean culture (Soca junkie) and have taken part in different Caribbean festivals such as Trinidad and Tobago carnival, Ibiza Soca festival, Miami Carnival, and Toronto Carnival (Caribana).
International Liaison Coordinator
Edleen is the Managing Director for Job Search. She is a Sierra leonean by birth and currently resides in beautiful sierra leone. Edleen is a Chartered Global Management Accountant and Chartered Human Resources Analyst with over two decades of experience working within the public and private sectors in Sierra Leone, Ghana, Nigeria, South Africa and United Kingdom. Edleen was with KPMG SL where she created and managed the firm's HR & Risk Management Departments.  Edleen is passionate about reducing the skills gap in Sierra Leone and is committed to ensuring that nationals are the employees of choice for companies operating within the country.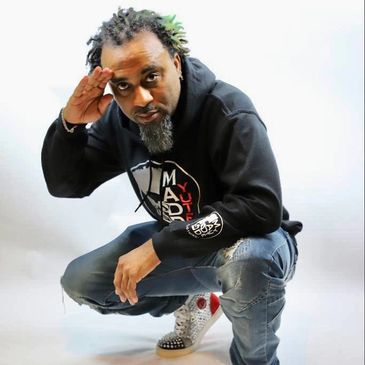 Frankie P is a member of the dynamic sound Spoiled Bratz. He is the ACF talent liaison and official Lead DJ of the festival.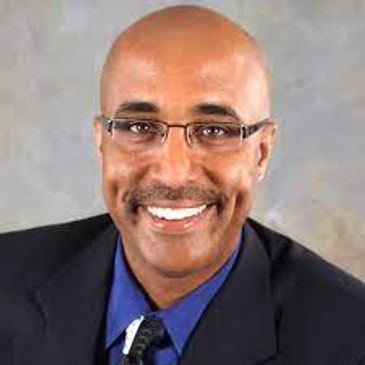 Festival Logistics consultant
Since 2010 John Beckford serves as Chief of Staff to Broward County Commissioner, Dale V.C. Holness.  From 2008 – 2010 John served as Board Chair and Executive Director of the Lauderhill Regional Chamber of Commerce.
Prior to that, with 24 years in the Staffing Industry, John served as the VP Operations & Senior Lead Executive Search Consultant for ERI Staffing Services, a certified W/MBE Staffing Services company with offices in Fort Lauderdale, Miami, West Palm Beach and Orlando.
John is a Fellow of the Black Executive Forum (Miami) Batten Fellows Leadership Program, and also served as a Board Member and Chairman. John currently serves on the board of Miami Broward One Carnival Host Committee, Inc., Lauderhill Regional Chamber of Commerce, Broward Caribbean Carnival, Inc., Hills of Inverrary Association, City of Lauderhill Code Enforcement Board and served as a member of the Lauderhill City Master Planning Task Force.
He joined the AfriCaribbean Festival team in 2021 and has been an interracial part of the team traveling to Freetown and meeting with Ministry heads and dignitaries on behalf of the festival.
Travel & Hospitality Coordinator
Bimbola Carrol is the founder, Managing Director for Visit Sierra Leone VSL.
He is currently (2019) the Interim Chair of the newly constituted Sierra Leone Tourism Federation. In April 2019, was awarded the Eminence award for Excellence in Entrepreneurship – Tourism.
He is a Sierra Leonean by birth and currently resides in Sierra Leone.